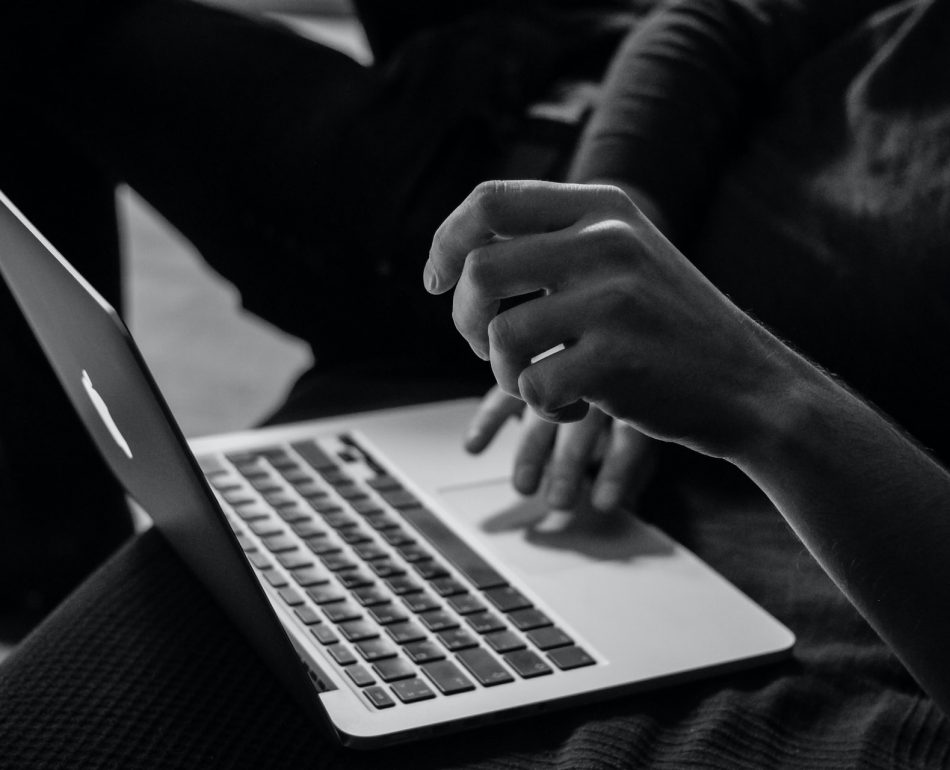 Digitizing Nyambene and Beyond...
We are Tech Driven
Transforming Meru and the Wider Northern Kenya through Information Technology.
Information Technology Driven Solutions for Local Challenges.
Technologies for the open Enterprise....
Maua Town is located in Meru county roughly 55 Kms North East of Meru Town and is the the principal Town of the Nyambene region. The principality itself has approximately 50,000 people though it serves the wider Nyambene with a combined population of approximately 700,000 residents. The town is cosmopolitan with residents from different ethnic communities and is the main centre for khat trade. Maua hub was formed to bridge the digital divide in this untapped region and integrate it to the digital economy. Our goal is to enhance commerce through tech and equip residents with relevant ICT skills that will help tackle local challenges.

Web Design
We create visually appealing websites at reasonable cost. Our model is design heavy so as to meet aesthetic and functional needs of our clients.

Computer Networks
We build resilient computer Networks using wired and wireless technologies. Network security is at the core of our deployments.

Tech Consultancy
Our team of experts with their years of experience give technical advice to various entities on how to implement ICT infrastructure based on their needs.

Incubation Hub
Innovation is the heartbeat of any industry. Maua hub gives budding Tech Entrepreneurs a platform to showcase their ideas with the relevant nurturing.

Digital Marketing
The internet has opened up the digital space and expanded commerce. We leverage various tools including social media to reach the masses.