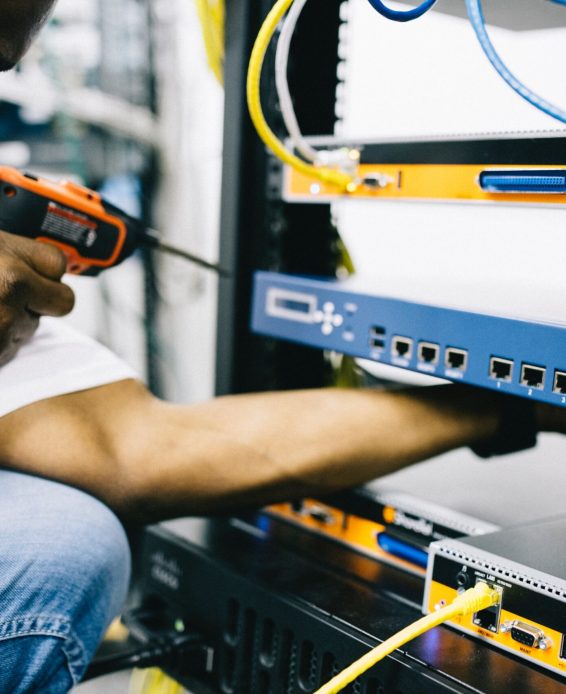 Over a Decade of Excellence
Making it happen....
Maua Hub is an information and Communications Technology organization based in Maua Town, Meru County Kenya. Our team has years of experience in the Tech industry and we are using our expertise to reach the residents of this region. Our services cover diverse sectors such as Agriculture, Healthcare, Livestock ,Education, Non-profits and other Business Enterprises. We have also introduced the concept of Community Networks where rural communities form groups and manage their own ICT infrastructure including the internet. This approach with time will enable digital literacy to spread in all corners of our area of operations. Maua Hub provides technical assistance for such. A case study is the Athi Community Network. The above Community Network is located in Athi Market, Igembe South 14 Kms south west of Maua town. We are not just money oriented but our vision is in the uplifting of everyone and we believe that Technology if properly utilized is an excellent societal equalizer.
"I am the Manager, Ithima Youth Polytechnic (www.ithimayouthpolytechnic.ac.ke) located near KK Market, Igembe Central.Maua Hub created our institution's website and offer other ICT Technical support. The company has a very reliable system for responding to client queries. Their reliability and promptness to responding to emerging issues is a plus. "
"I am the Team Leader at Onmak Media(www.onmakmedia.com), a Tech Company based in Nakuru. We have collaborated on many ICT projects in the Tech sector and Maua Hub ticked all the right boxes. Though they are located hundreds of Kilometers from Nakuru, their services are top notch and are our partner of choice."